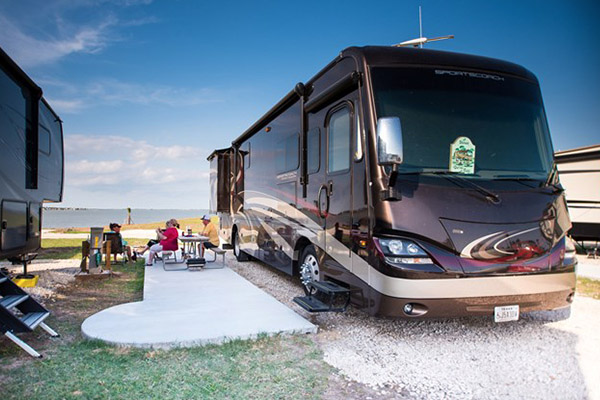 Full Hook-up 20/30/50 amp Sites
Our KOA offers a wide variety of sites to accommodate every type of camping unit, large or small! Enjoy the convenience of the full hook-up connections and settle in to your Texas Gulf vacation!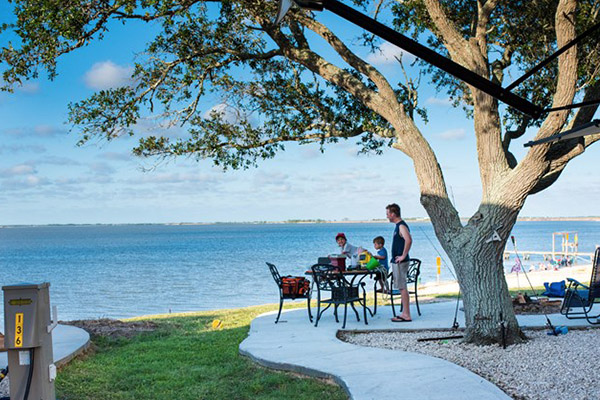 Patio Sites
Beautifully situated and overlooking the bay, our patio sites provide an amazing view of the area and give you a peaceful, picturesque place to unwind at the end of a fun day.
Family Style Restrooms
Our bathhouses are clean, non-smoking, and completely free. Easily accessed and always pristine, we make it our mission to keep them as accommodating as possible for our guests.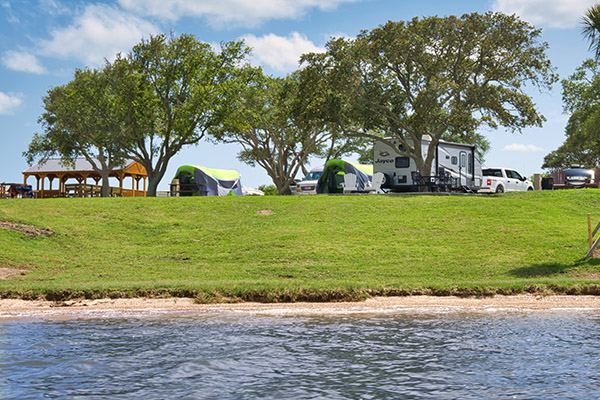 Private Bay Access
Wherever you stay in the campground, everyone will love the private access to Matagorda Bay. Enjoy the KOA Holiday experience and live it up by water's edge during your Texas camping vacation!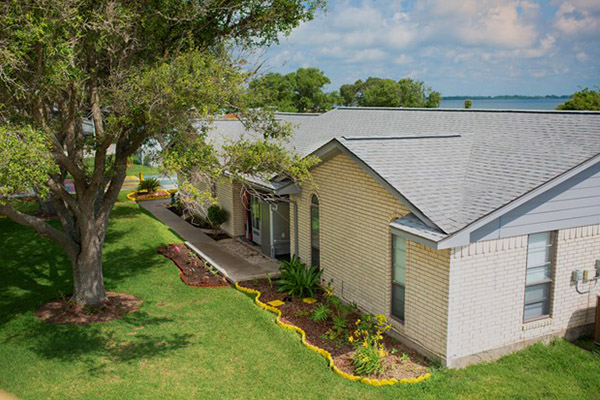 Huge Clubhouse
There's always fun happening in the clubhouse at Port Lavaca / Matagorda Bay KOA! Events, fun, games, and more... don't miss out on what's happening in our awesome clubhouse!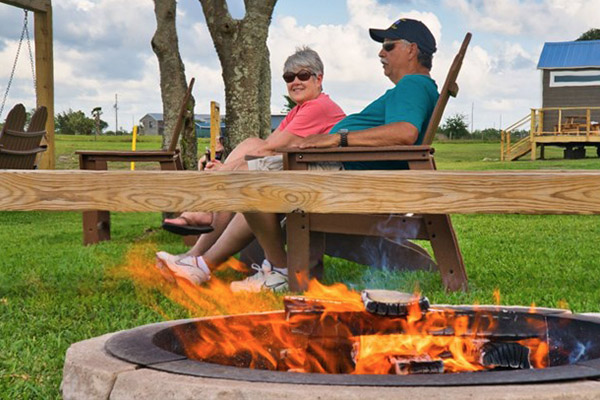 Fire Rings
For all the amazing experiences we have throughout the day, there's just nothing like settling around the campfire in the evening and swapping stories about our adventures. Every site has a fire ring!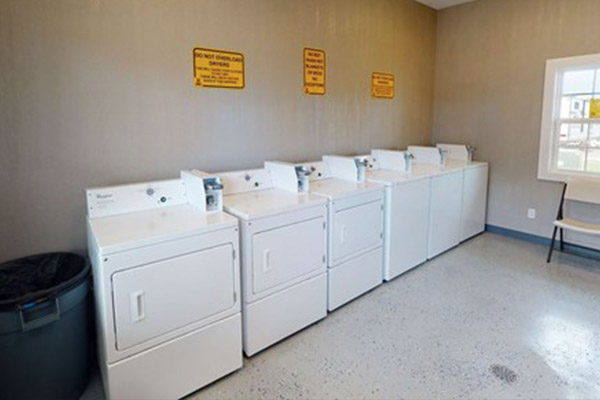 Convenient Laundry Room
With multiple front-load washers and dryers, our immaculate Laundry Room helps you keep your wardrobe fresh during your stay... especially if you plan on making memories for a while in Port Lavaca!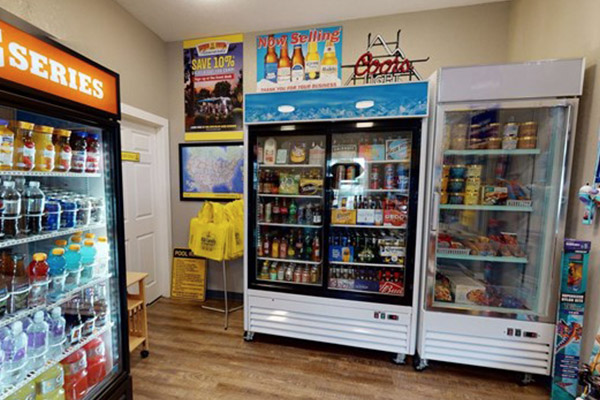 Vending Machines
Need a bite to eat, or quench some thirst? Our vending machines offer a wide variety of snack food and beverage favorites. Camping is about satisfaction... satisfy your cravings while you're at it!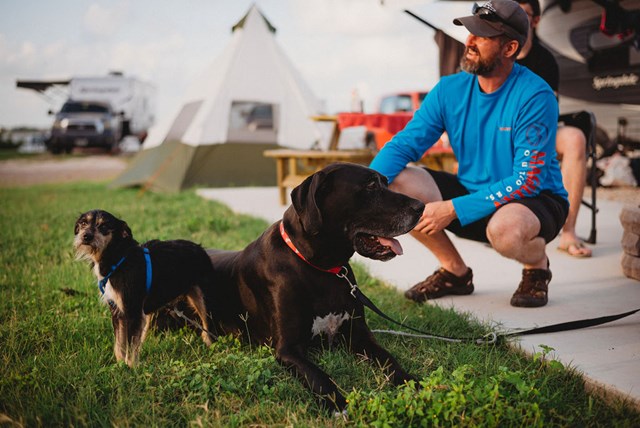 Dog Walk
For our guests with furry friends, our Dog Walk allows you to let the pooches get that much-needed exercise and enjoy their own space by Matagorda Bay!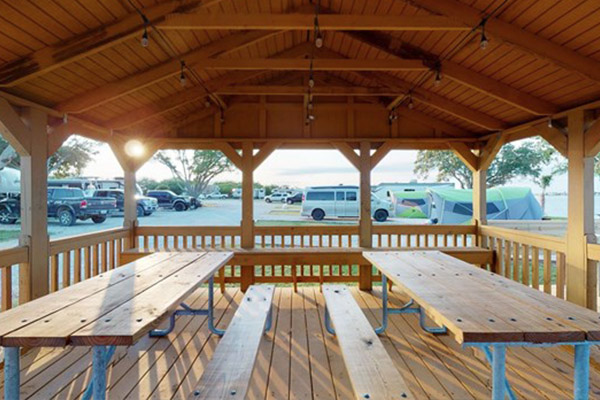 Guest Pavilion
Our guest pavilion is set in a beautiful part of the park and offers a welcome place for picnic lunches, group functions, or get-togethers in an area central to the rest of the campground.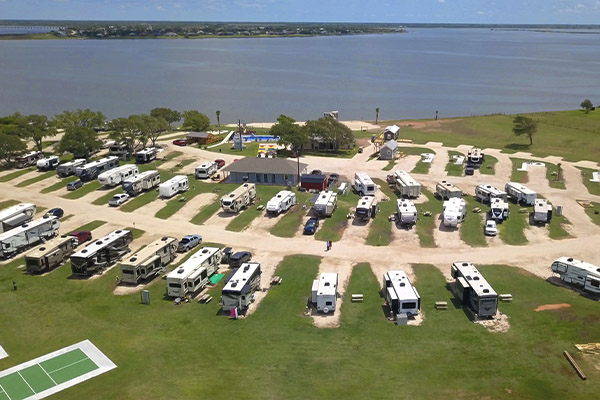 WiFi Access
Need to be online during your bay vacation? No problem! Our WiFi access allows you to stay connected as much as you need during your escape to Port Lavaca and Matagorda Bay.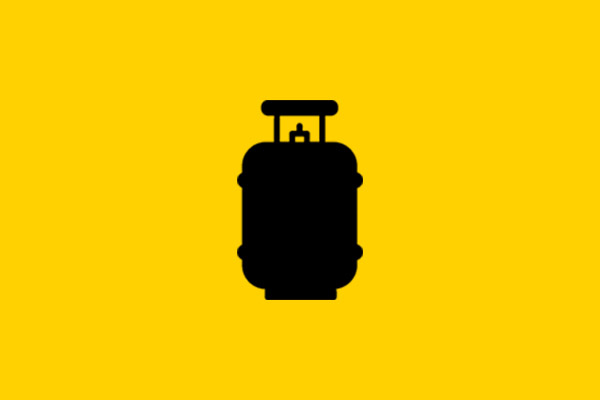 Propane Refill
Running low? We have our very own propane station so you can top off your tanks to make sure you can keep the fun going!