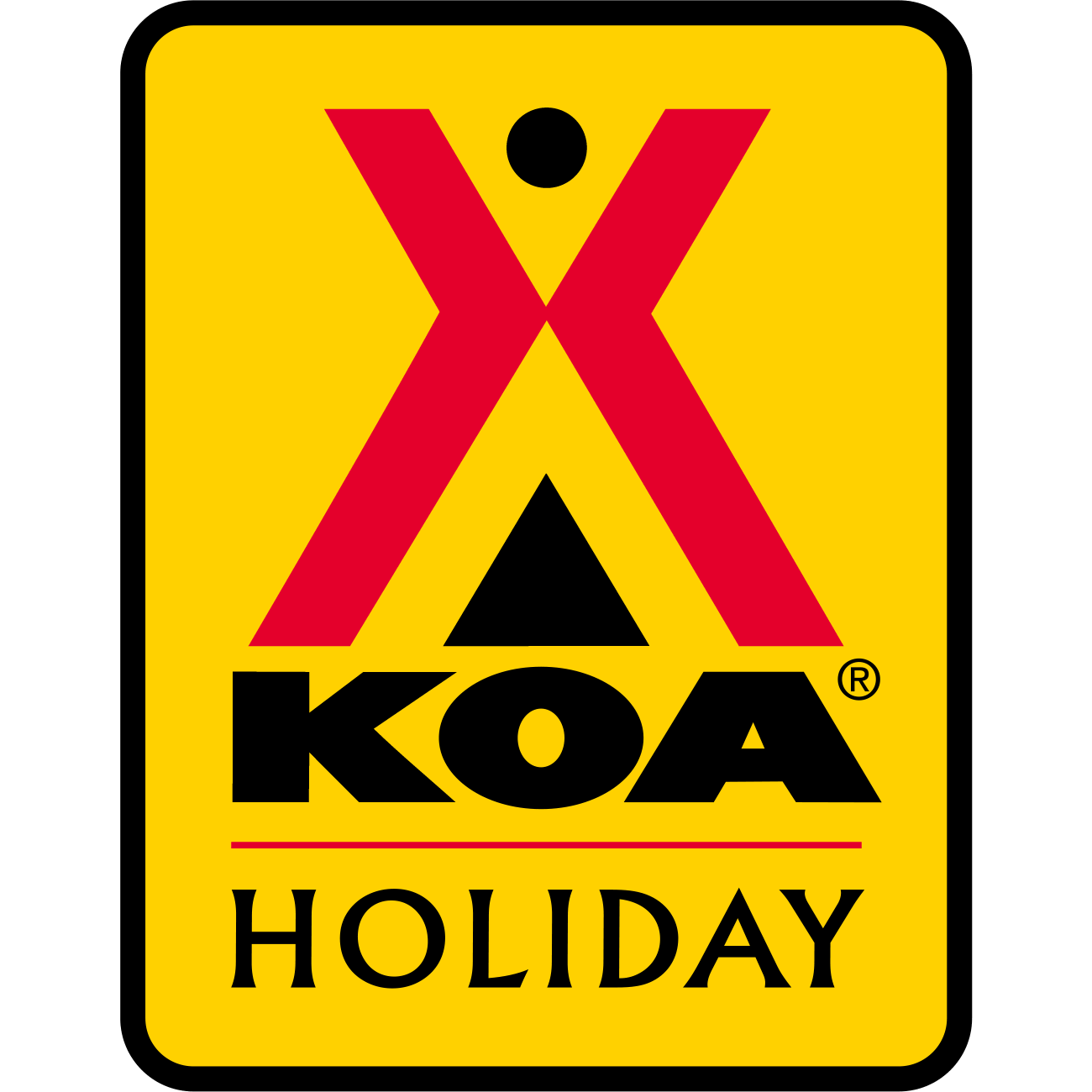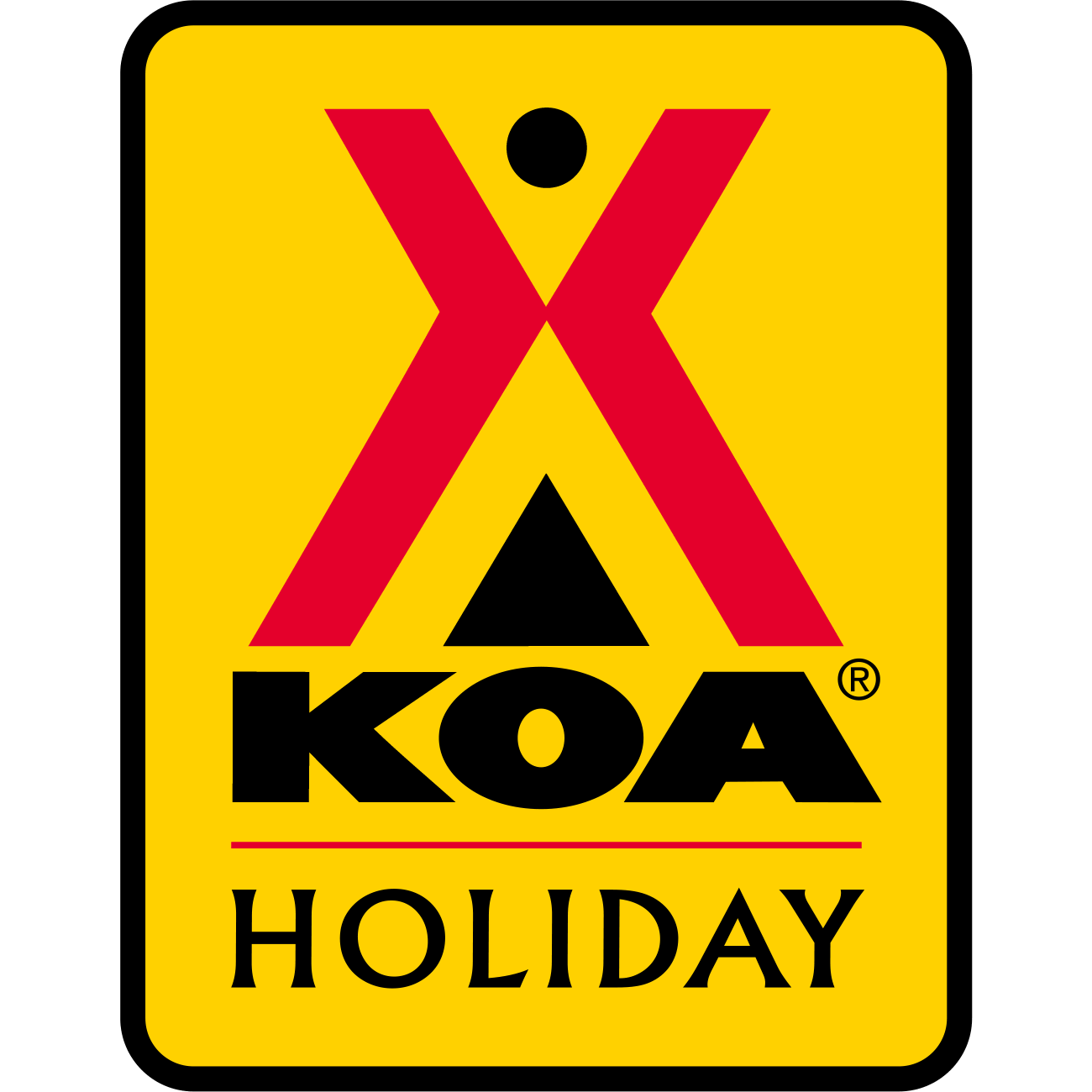 "We absolutely loved our stay here..."
The amenities are amazing from the fishing pier, pool area, beach volleyball and kids area. Then there is the gorgeous views of the bay. The staff was friendly and extremely helpful. Can't wait to go back!
— Online Review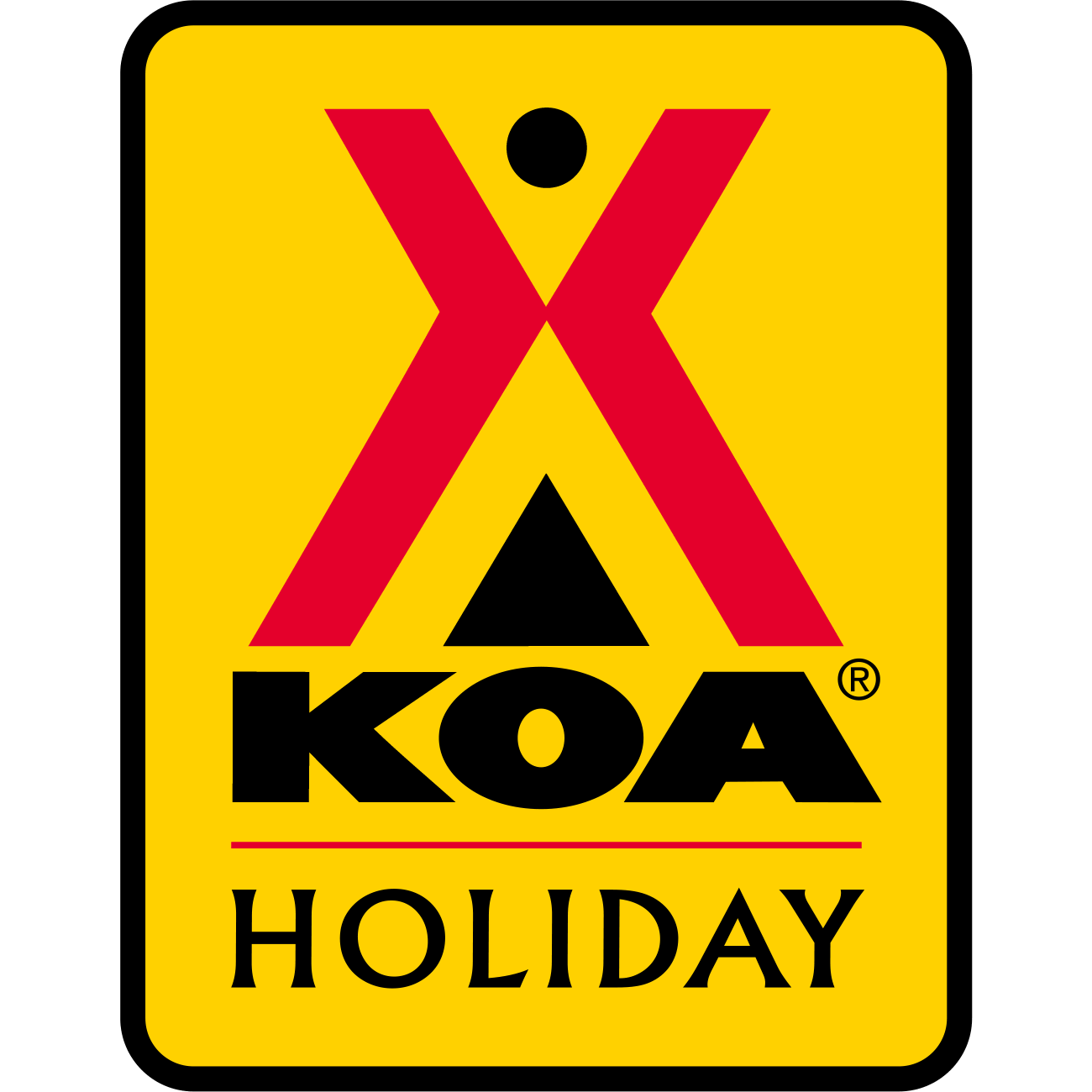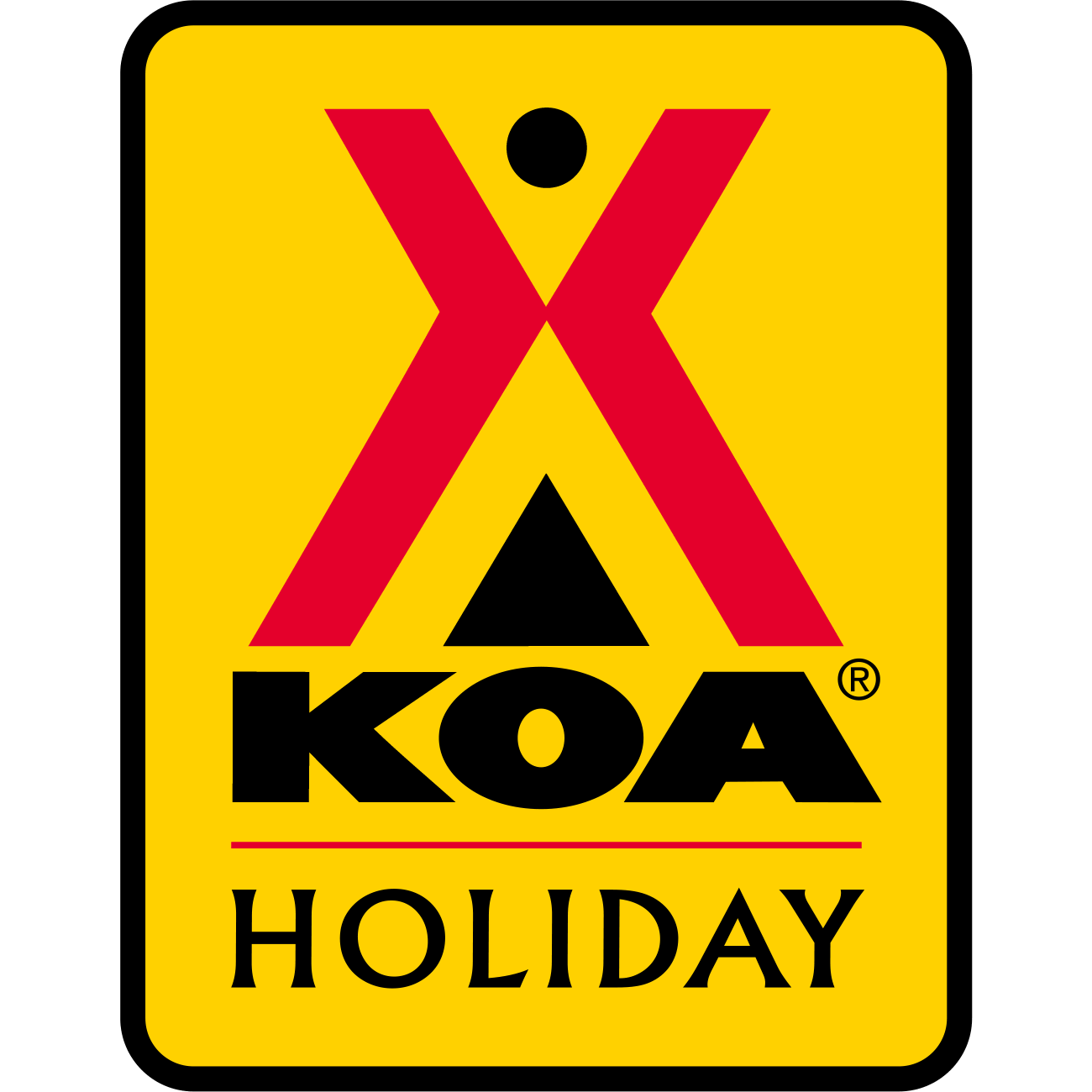 "Great Campground On the Water!"
There are lookout towers, a small pool, a hot tub, a playground, rec room, beach, fishing pier with cleaning station. The place is kept clean, and they are on top of sanitizing! Good food in town, too. Recommend!
— Jeff O, Google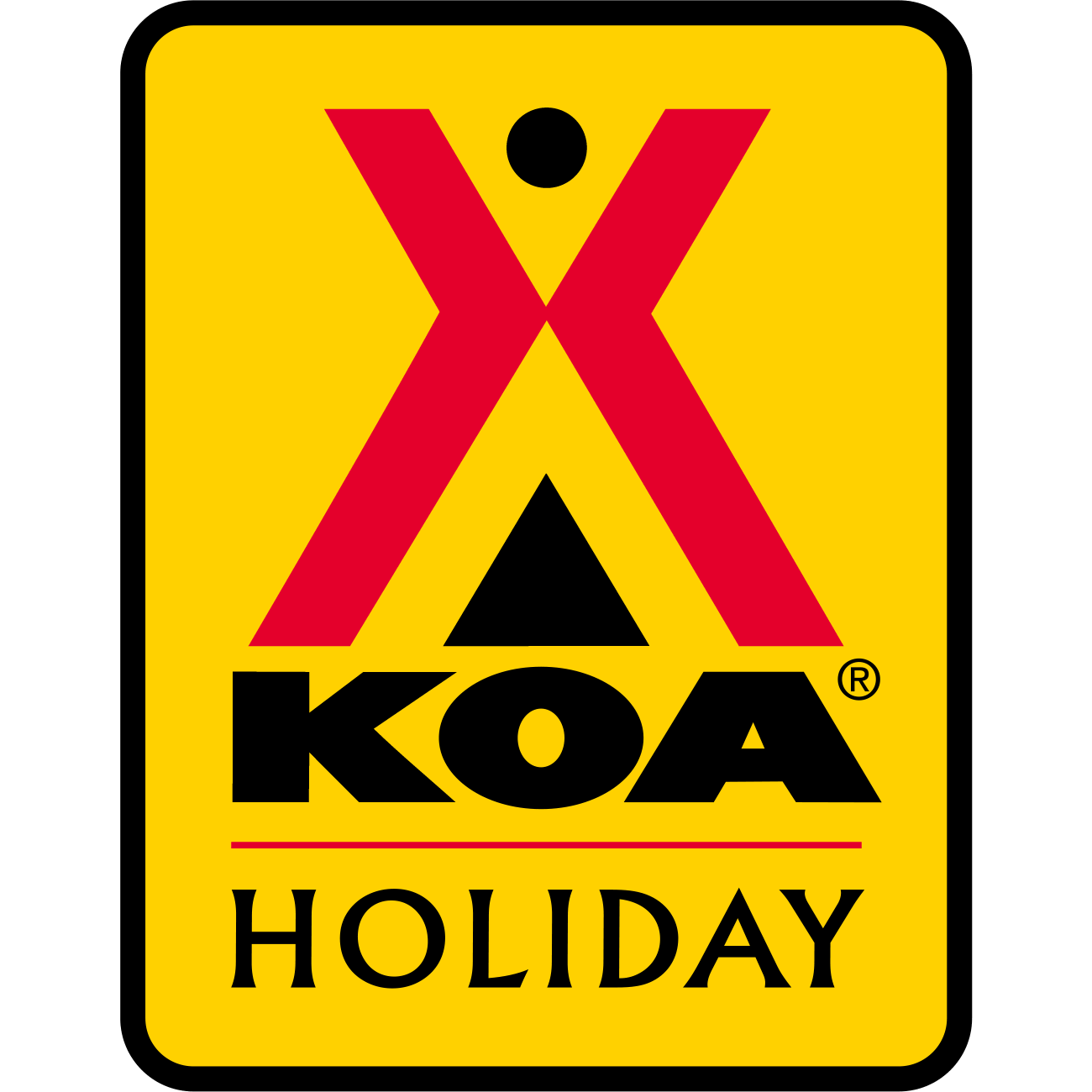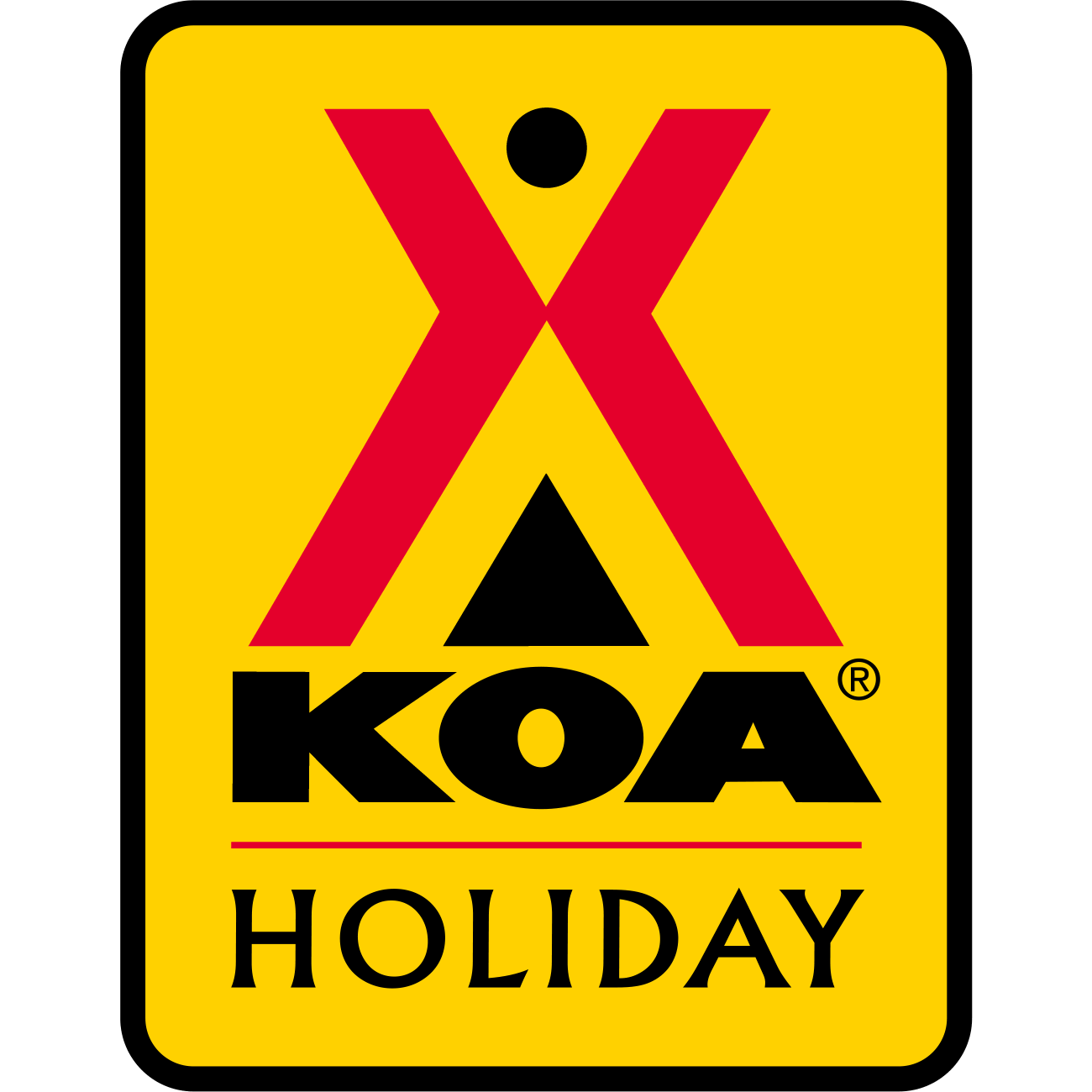 "An Excellent KOA"
The owner and staff are friendly and professional. We also were impressed that the owner is planning further amenities and improvements. They are going to make what is already a very nice campground a great one.
— Online Review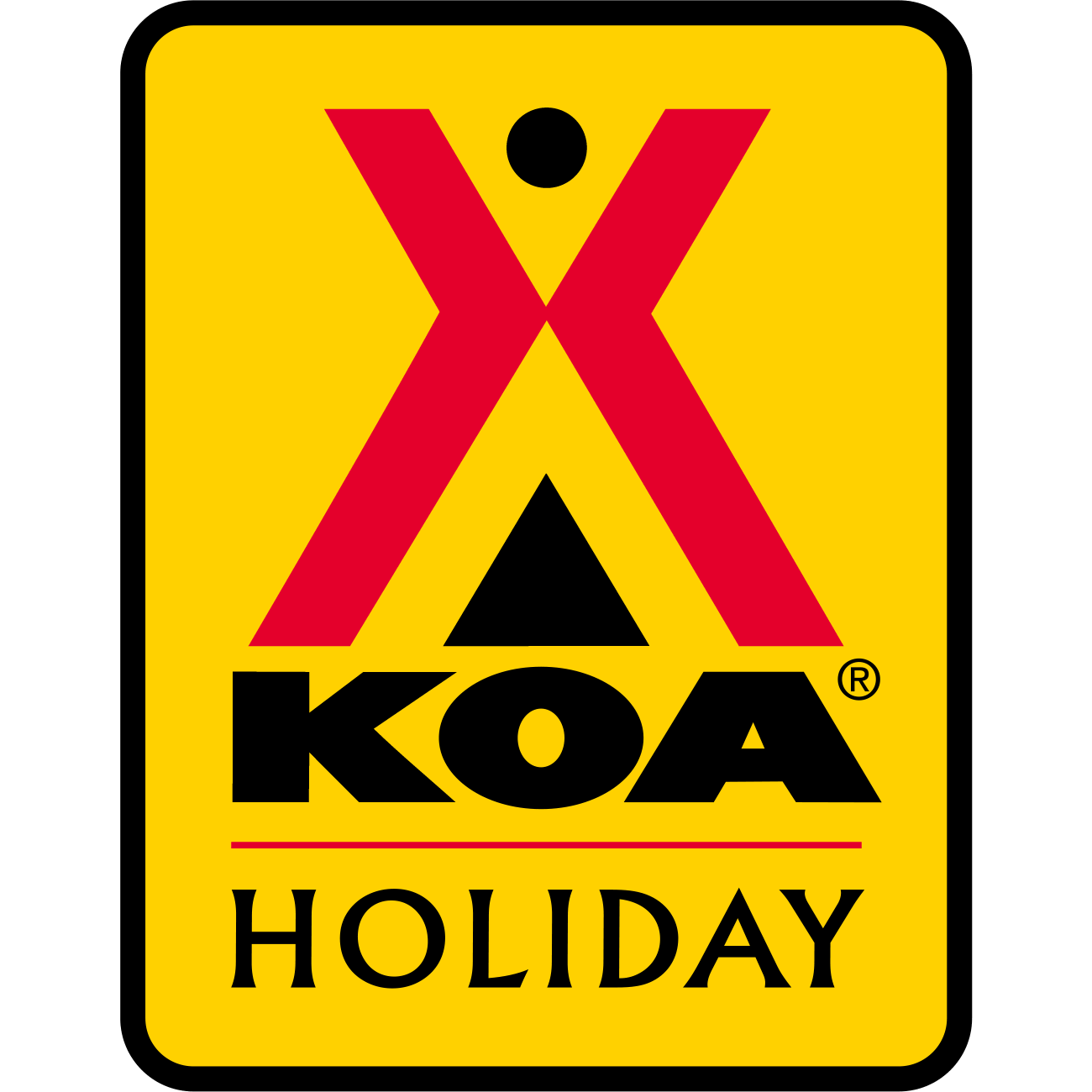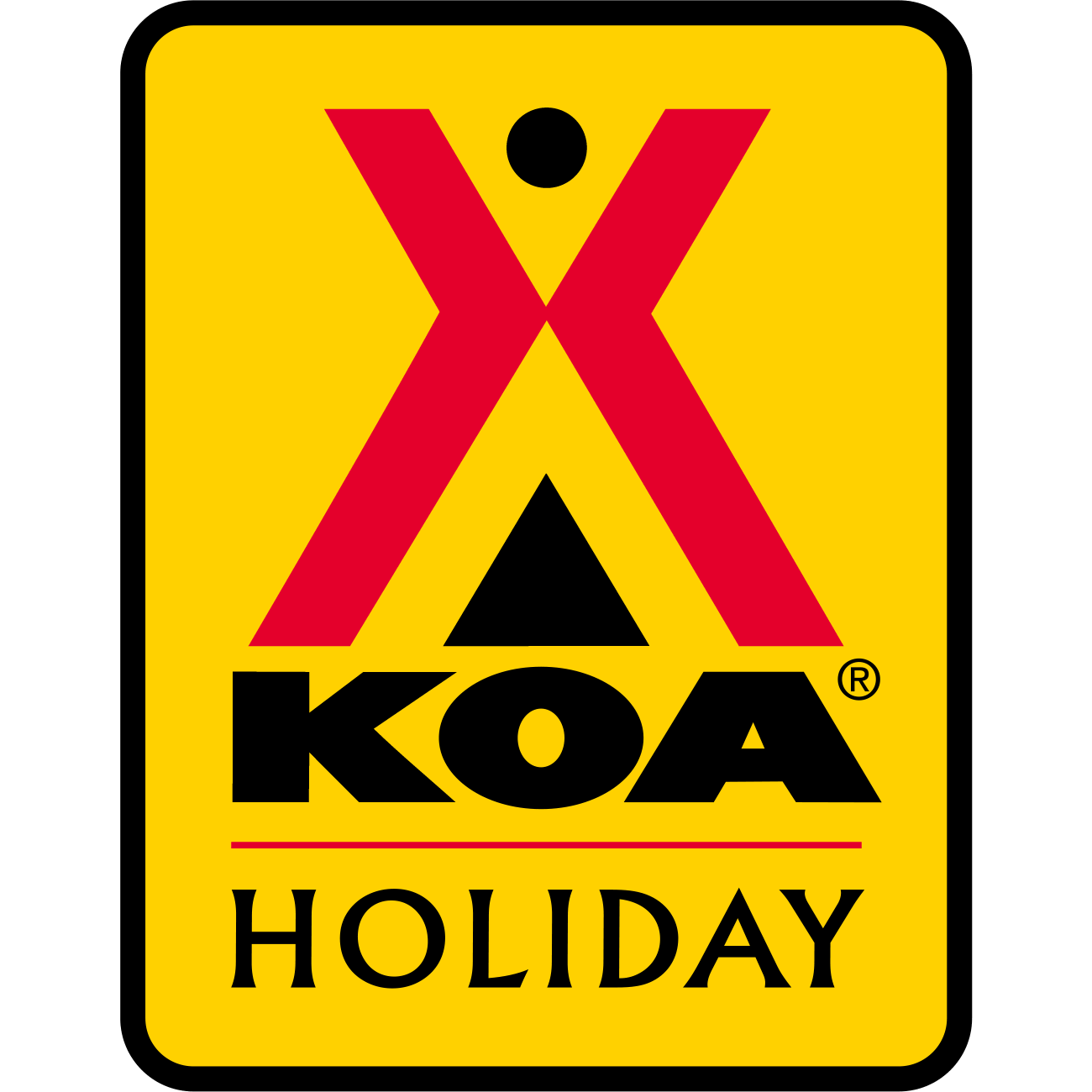 "It Just Keeps Getting Better"
Great campground! We started camping here shortly after they opened. Combine a great location with wonderful staff and you have a winner. Can't recommend enough!
— Online Review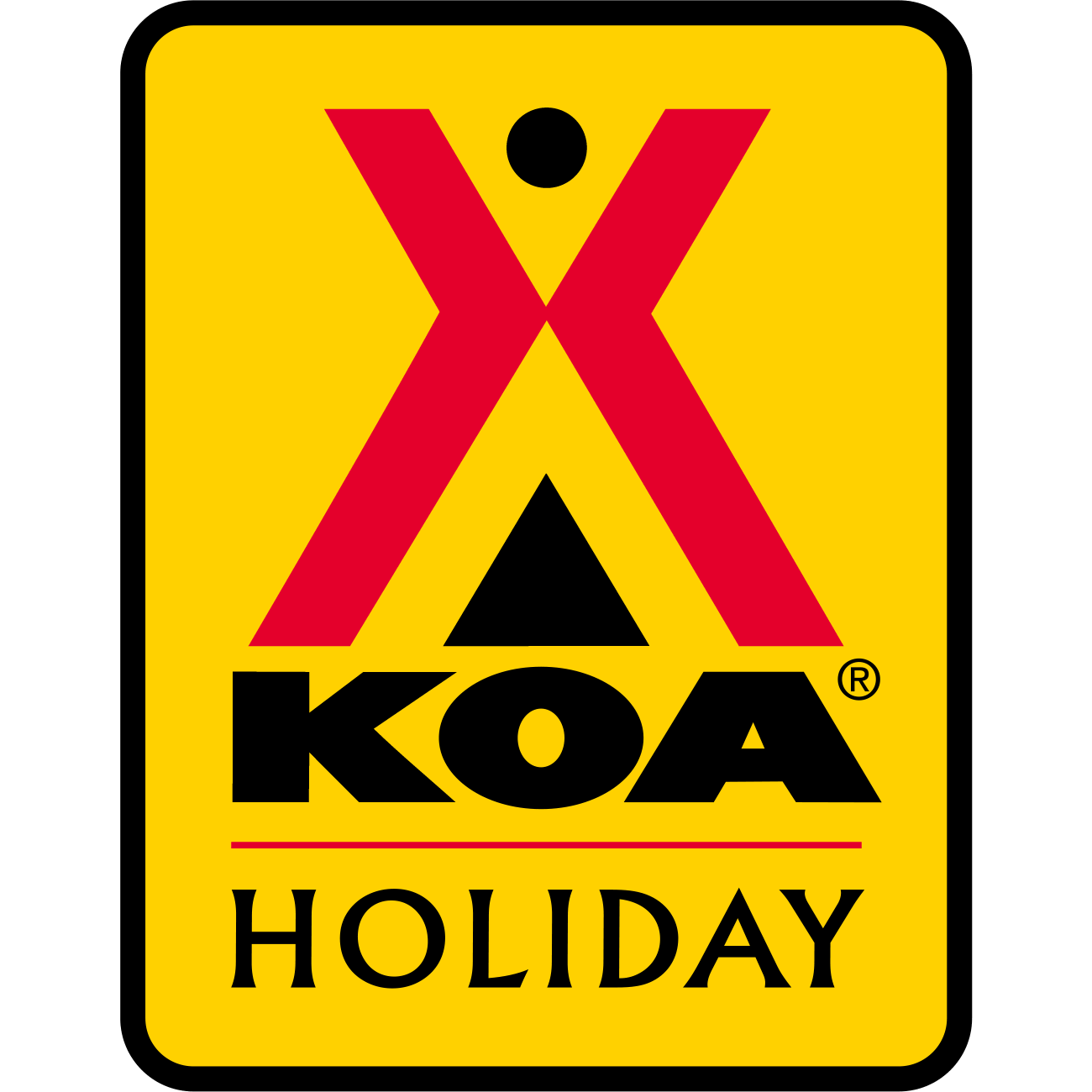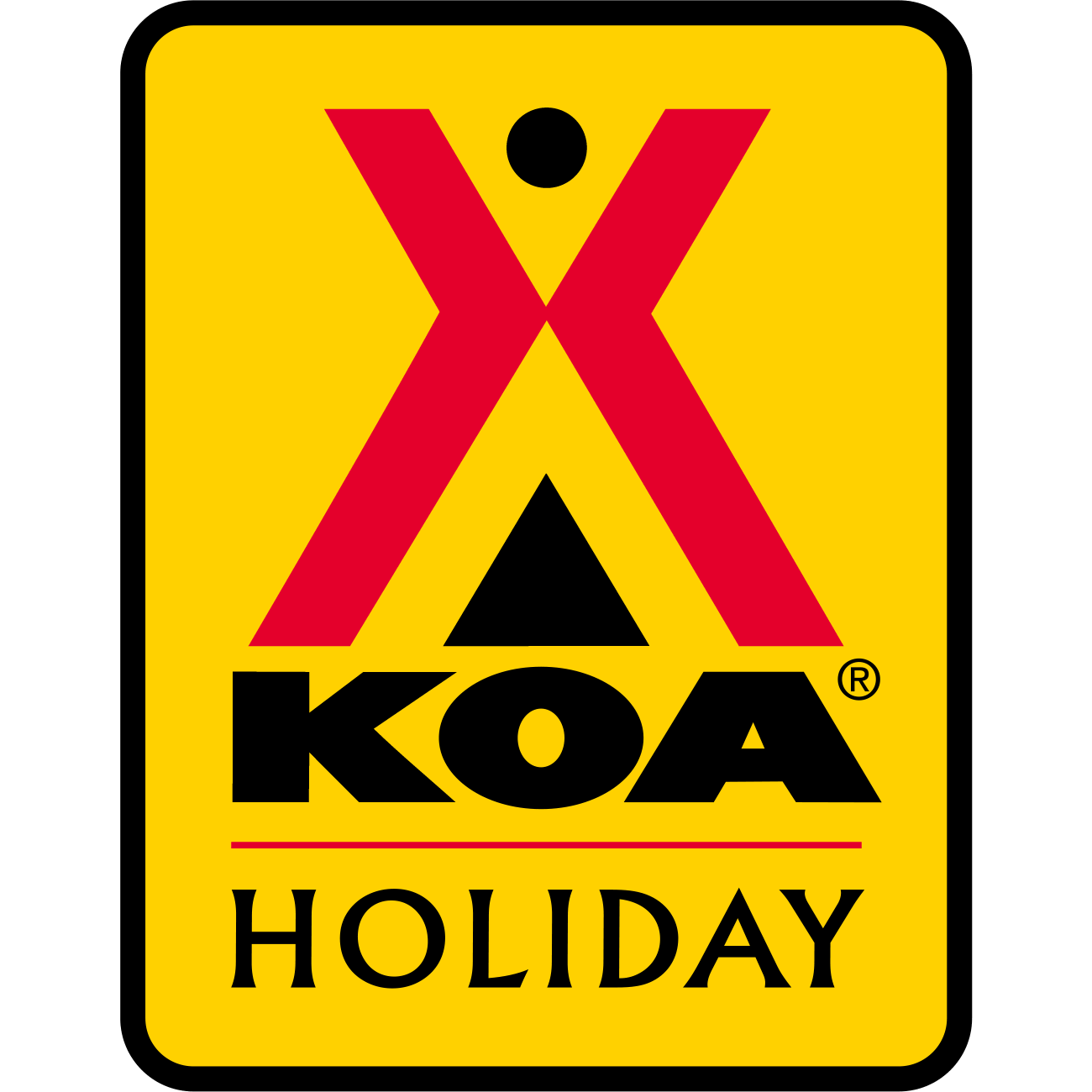 "Everything Was Great!"
Oh my God, where do I start! This was our first time taking our travel trailer out for camping and I can say that I am thankful that we chose the KOA at Port Lavaca/Matagorda Bay! It was so peaceful, clean and quiet! We will be back!
— Online Review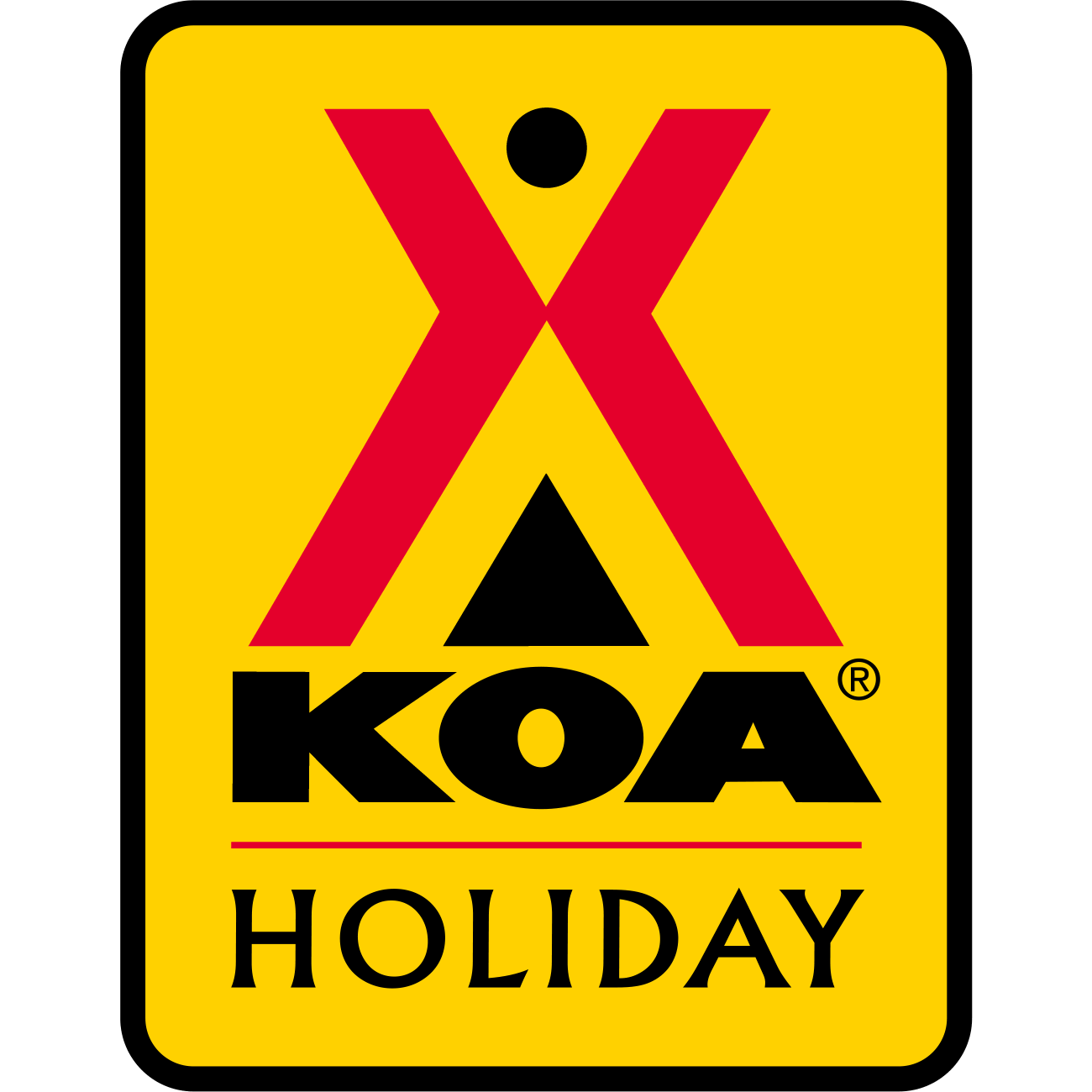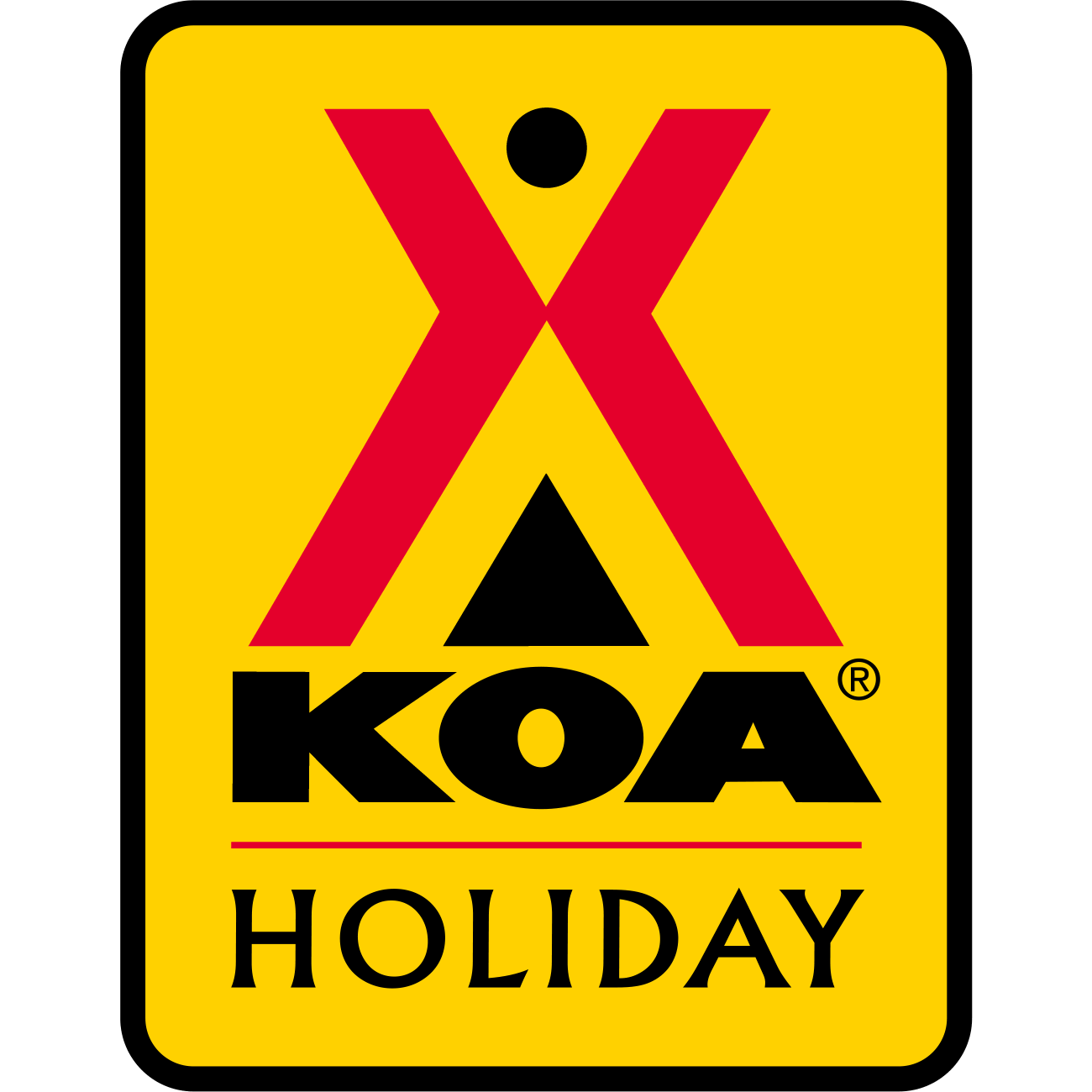 "The Best KOA We've Ever Stayed At"
The staff at Port Lavaca / Matagorda is friendly, it's very clean and well maintained, lots of amenities, most beautiful sunrises, great bike riding and lots of shade trees.
— Online Review